Eyewear Central is committed to providing the most innovative and life-changing eyewear options to their patients. We specialises in advanced multi-focal designs and myopia control treatments.
We have qualified optometrists who are therapeutically endorsed & specialise in myopia control.
Eyewear Central was established in 2003 by our optometrist Peter Le and is located within the iconic Westfield Penrith Shopping Centre.
For more than 10 years, we have been providing the Western Sydney community with quality eye care products, comprehensive eye examinations, and myopia control options
We are well known for our extensive range of eyewear, high tech equipment, and our caring and consistent service.
UNSW,OAA,CCLSA,OSA
As an optometrist, Peter sees more than just eyes daily. He sees the many issues his patients face and he does everything he can to help them see beyond their vision concerns to live a better life. That starts with providing the highest quality eye care and vision correction possible. Peter is passionate about myopia control in children and adults as he believes there is nothing more important than being able to see well. He is experienced in a wide range of treatments to help slow down the progression of myopia such as Orthokeratology, Atropine diluted eye drops, MiyoSmart spectacle lenses and MiSight contact lenses.
He also specialises in advanced multifocal designs & takes a special interest in early detection of age-related macula degeneration and glaucoma.
Outside of work, Peter spends quality time with his 3 young children and playing music.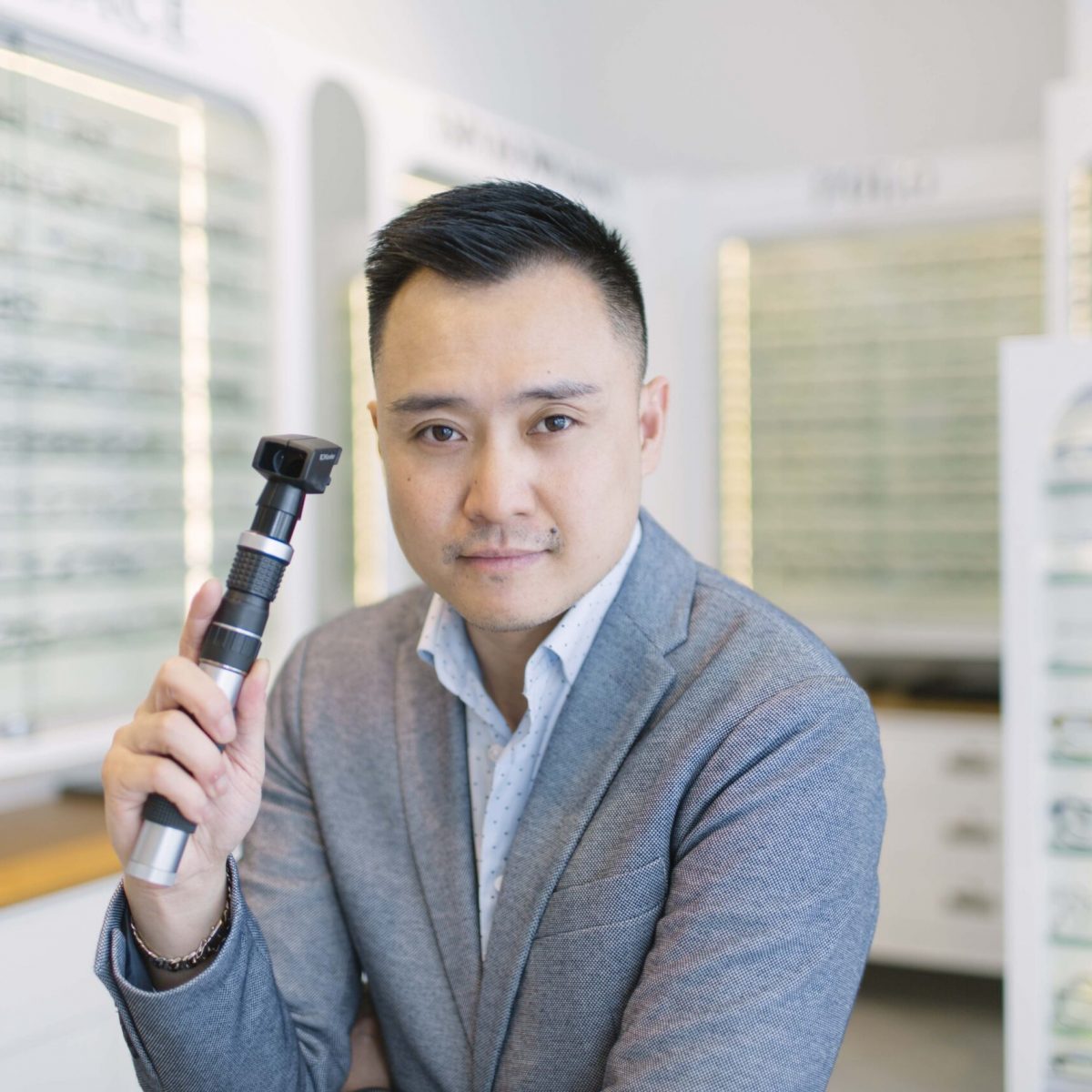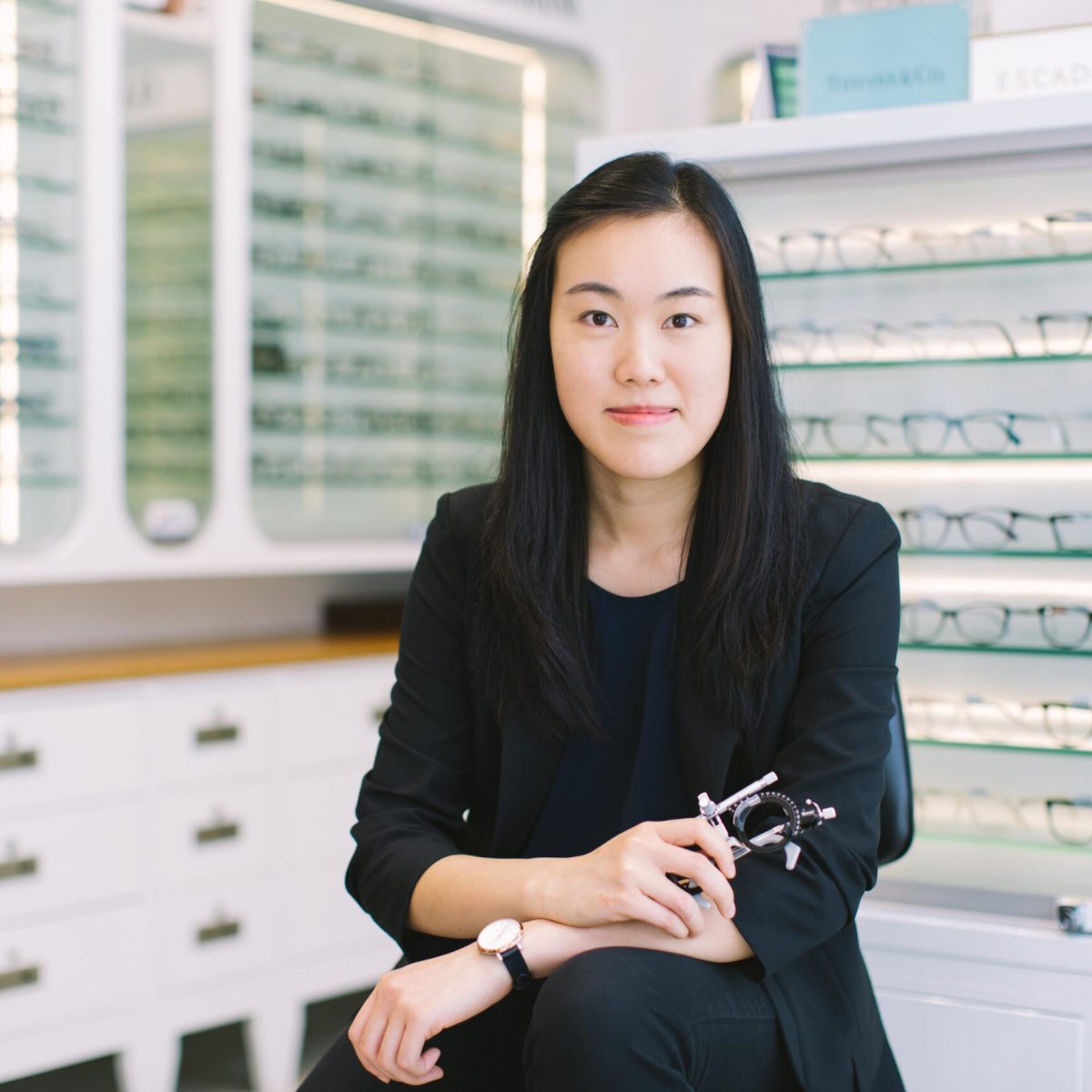 Optom (Hons)/B Sci UNSW, OAA
Sylvia is a fully-fledged optometrist who is dedicated to providing quality eye care to her patients. Having previously worked at a busy corporate practice in Sydney, she has developed her skills in all forms of optometry ranging from the detection of ocular diseases such as glaucoma and age-related macula degeneration, to performing contact lens fittings. She has an interest in orthokeratology for myopia control, and specialty contact lens fittings including RGPs for keratoconus. As a therapeutically endorsed practitioner, Sylvia is able to treat, manage, and prescribe for red eye conditions and myopia control. During her spare time, she enjoys swimming, listening to music and painting.
Buying glasses may seem like an easy task, but with so many choices for style, fits, lenses and coatings etc. Without expert advice, it's easy to be confused about what's worth buying.
Our friendly team is always here to help you with any concerns.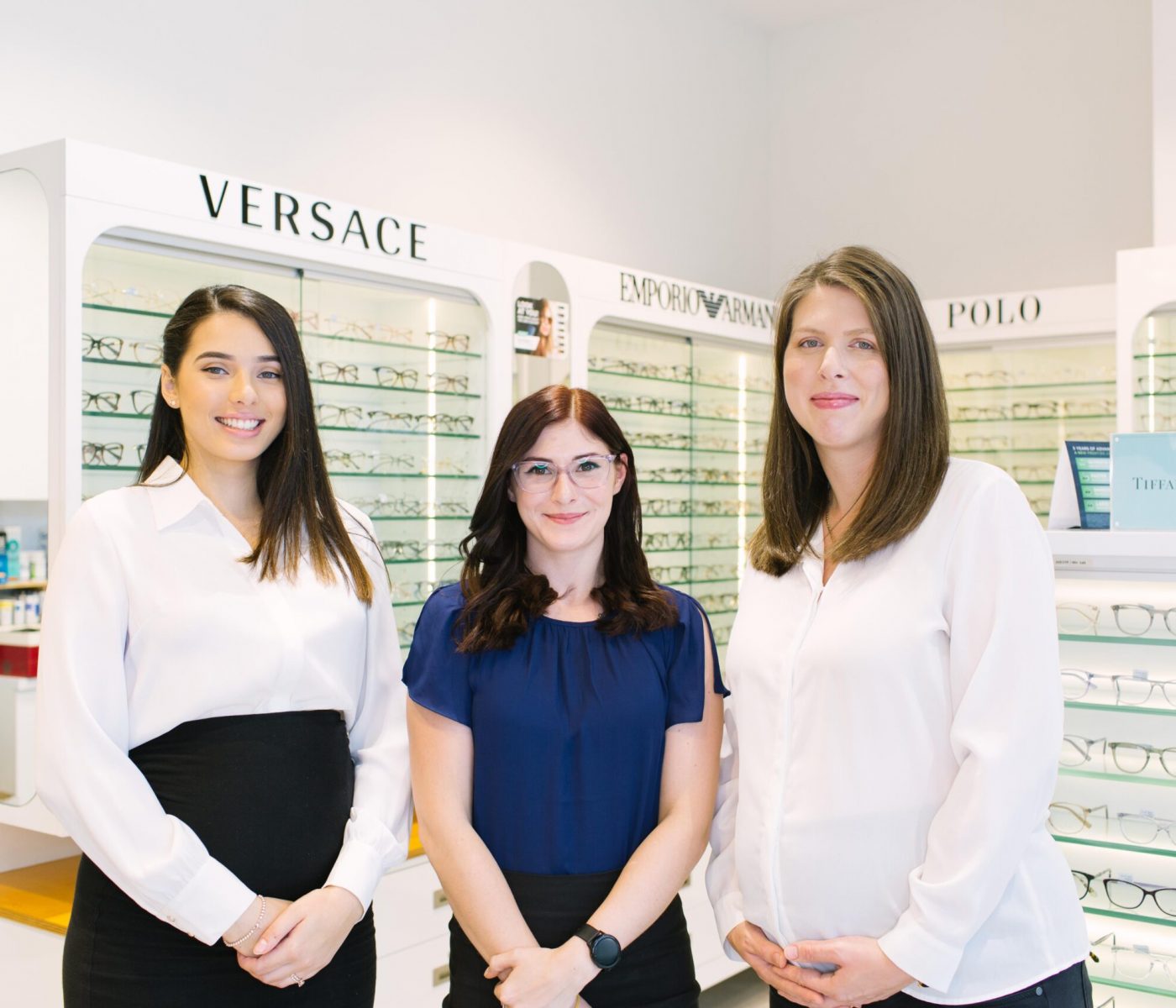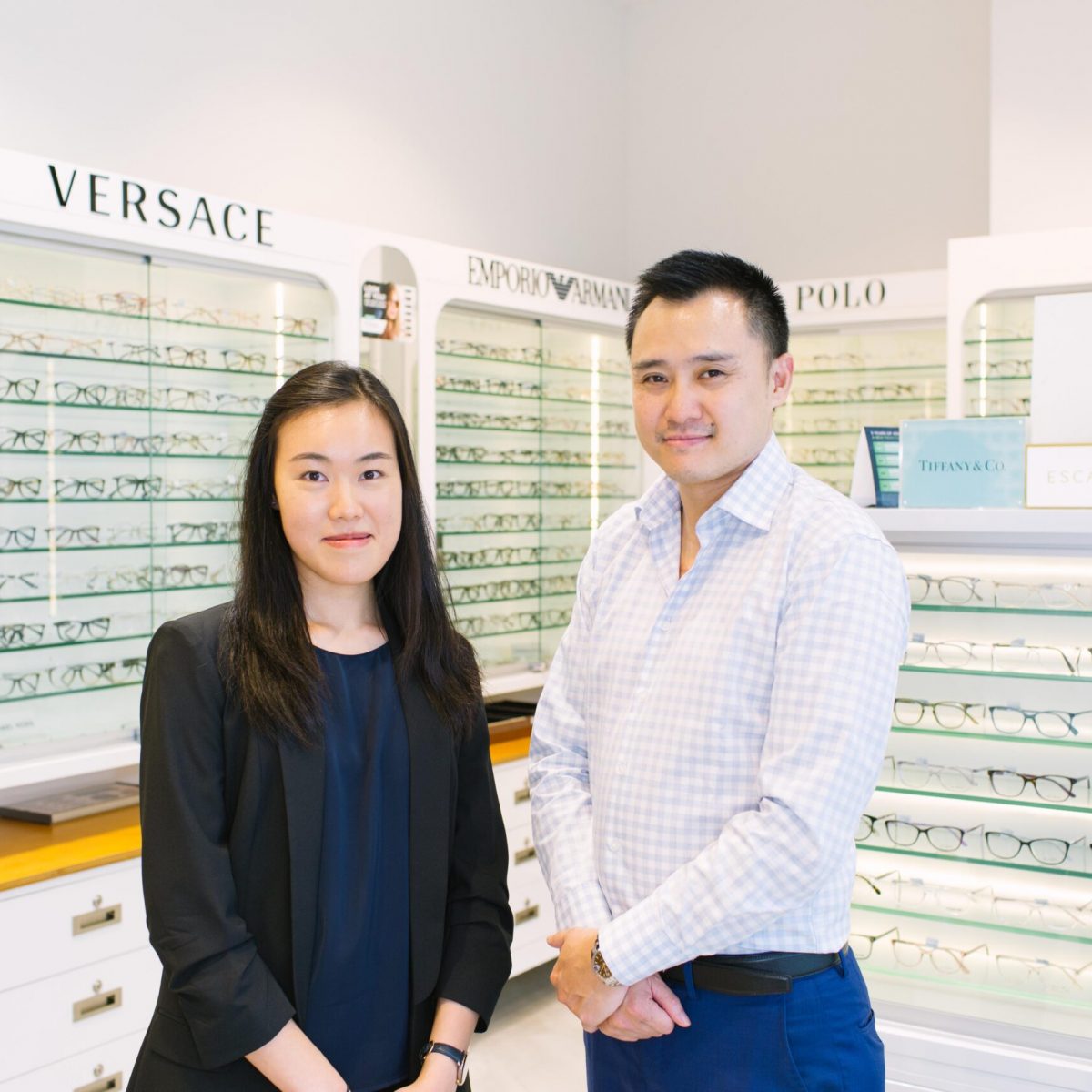 Our optometrists do much more than just determine your prescription for eyeglasses or contact lenses during your eye examination. We also take the time to check your eyes for common eye diseases.⁠ 
Our qualified optometrists are therapeutically endorsed & specialise in myopia control. We offer a wide range of treatment options to slow the progression of myopia like Orthokeratology, Atropine eye drops, specialised glasses & soft contact lenses.
With regular eye health checks, we can keep your eyes healthy, as we can detect a range of health conditions.Your eyes are precious, don't leave it too late.
Book an appointment to see one of our optometrist to discuss your options.
Follow us on Social Media!