We have an on-site laboratory and a team of well trained technicians. This means that we have better quality control and a quicker turn around time for your glasses.
We can provide a complete pair of single vision glasses within 1 hour in most cases. You never know when an emergency may occur.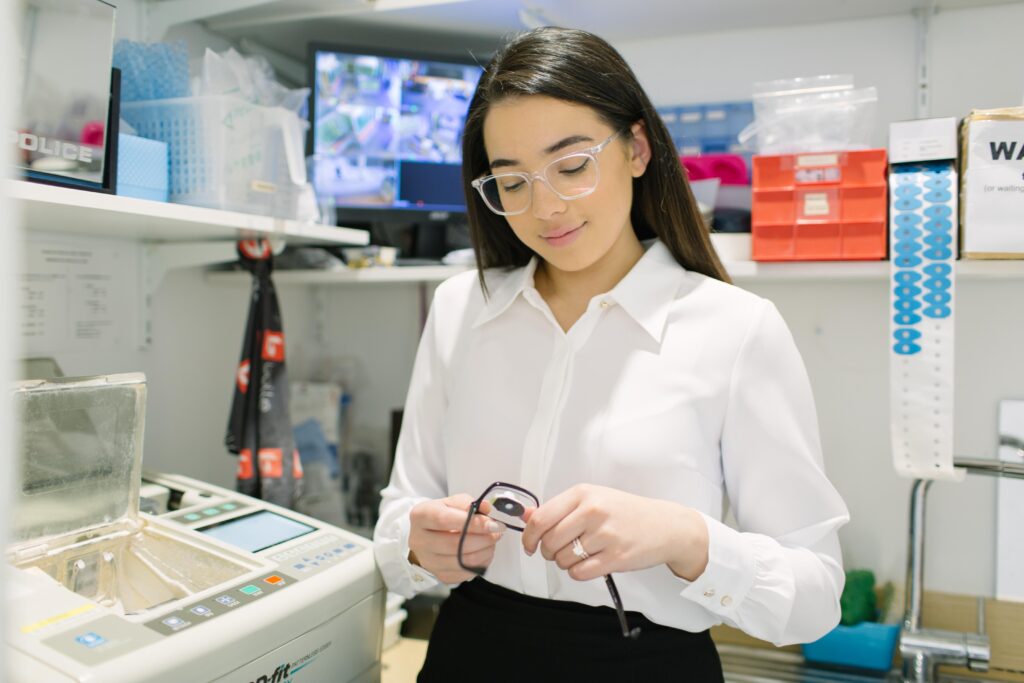 Follow us on Social Media!