MiSight 1 Day is the first soft contact lens proven to slow the progression of myopia. It's a daily disposable contact lens suitable for myopic children as young as eight years old. This means no complicated cleaning regimen.
Their Clever ActiveControl Technology allows children to see clearly while slowing their myopia progression and eyeball growth.
Wearing MiSight 1 Day contact lenses is shown to reduce myopia progression in children by 59% on average, reducing their reliance on vision corrections. Slowing the progression of myopia with supports the long-term health of your child's eyes.
Book an appointment with our optometrist today to discuss if this option is beneficial for you or your child.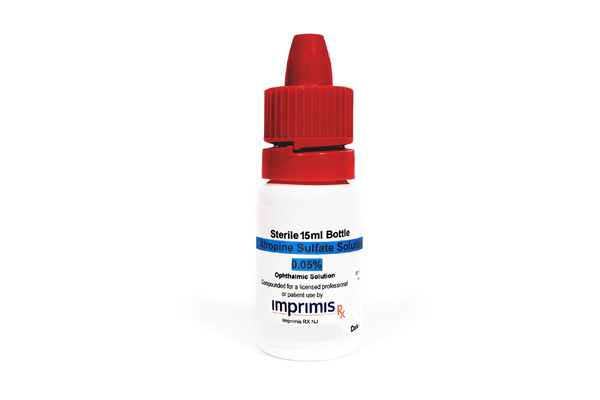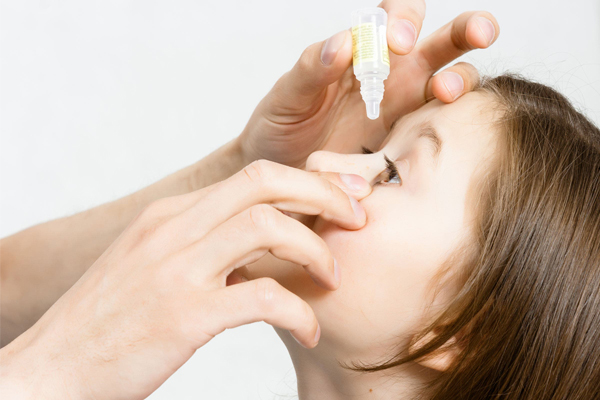 Myopia Control Treatment Options:
Follow us on Social Media!