Our eye tests are bulk-billed through Medicare.
We measure your vision, determining your prescription and recommend the most appropriate eyewear options tailoring to your needs.
Our latest high-tech equipment, including our Deep Tissue OCT Retinal Scan, Fundus Photography Camera, and Visual Field Analyzer allows us to pick up diseases such as Cataracts, Glaucoma, and Macular Degeneration much earlier than before.
Diabetic patients can have their yearly comprehensive eye tests with us under Medicare and given reports to their GPs.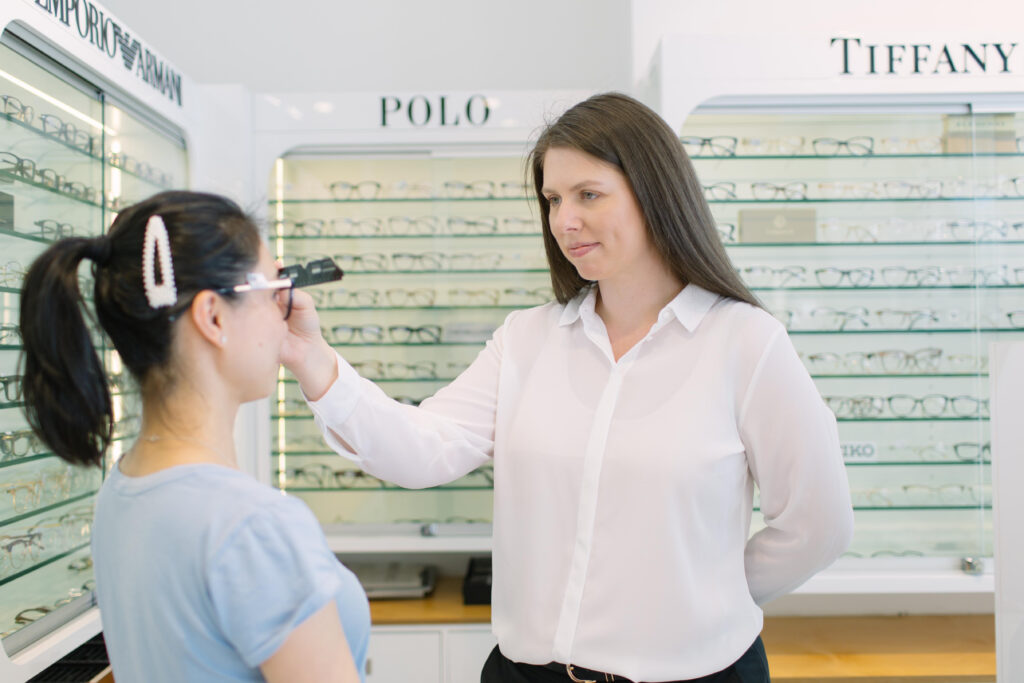 Frequently asked Questions
(FAQs)
How often should I have my eyes checked?
Everyone should have a regular eye test, although the frequency depends on your age, your health, and your risk of developing eye problems.
Are eye tests free?
Our eye tests are bulk-billed through Medicare.⁠
This means you are covered by Medicare you will not have to pay out of pocket expenses
Medicare now covers the complete cost of a comprehensive eye examination for qualified individuals under the age of 65 once every three years. Over the age of 65, Medicare will cover the cost of a comprehensive eye exam once every year.
If my vision is fine, do I need a regular eye test?
Regular eye check-up can help early detection of eye diseases, other health issues or medical condition. Sometimes vision problems can interfere with kids learning & with the correct vision it will help them with school or work. 
Add Your Heading Text Here
Follow us on Social Media!