Contact lenses are a fantastic alternative to spectacles particularly for activities such as sport and going out, and for people who simply don't like wearing glasses.
With recent advances in design technology, contact lenses are now more comfortable, easier to care for and are more affordable.
There are many different types of contact lenses on the market and you may be unsure what type of lens is appropriate for your eyes.
Our optometrist can help you choose a contact lens system that is suited specifically to you.
We also offer free contact lens delivery to your home.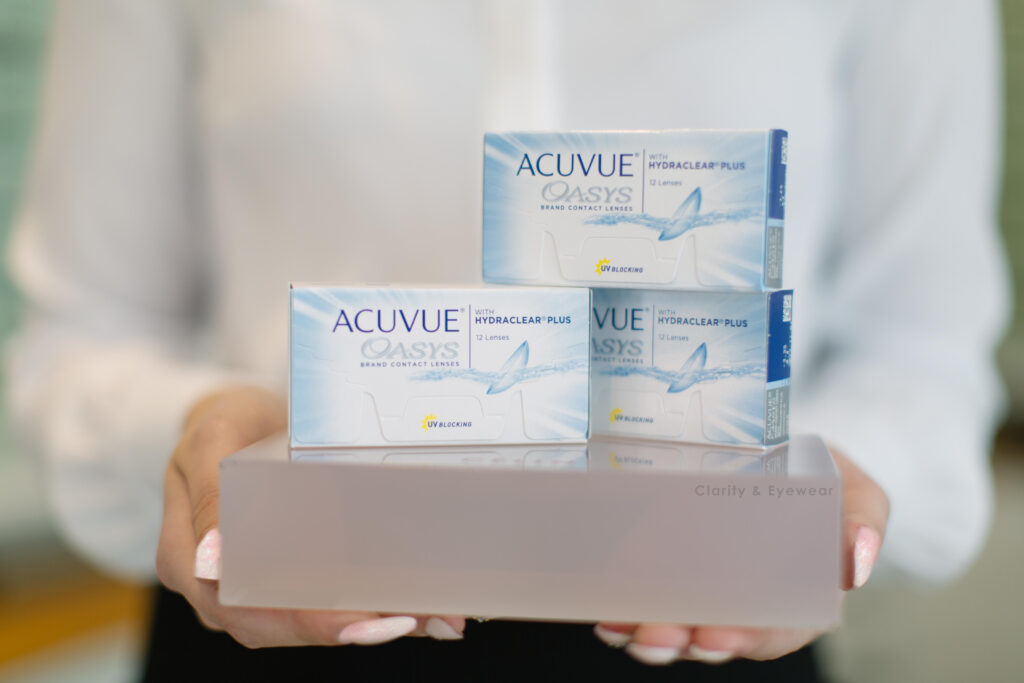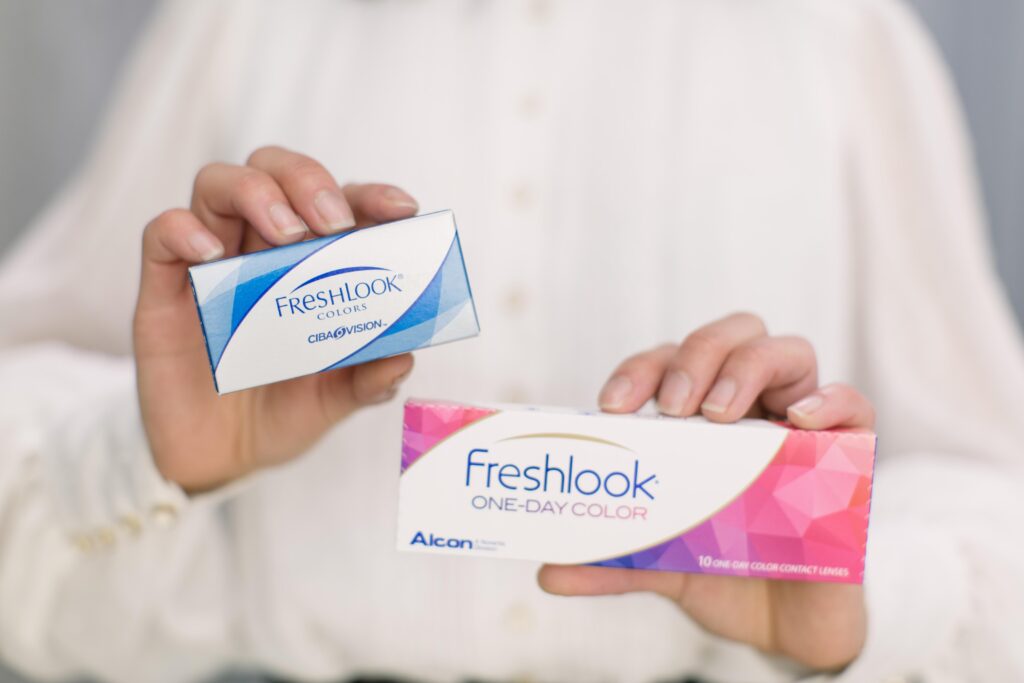 Coloured Contact lens fitting
How do I get coloured contact lenses?
Start by making an appointment for a coloured contact lens consultation.
During your coloured lens fitting, You get to try different colour contact lenses, while our optometrist makes sure they fit perfectly and feel comfortable.
Coloured contacts are also available for most prescriptions. They either come in daily or forth-nightly options.
Follow us on Social Media!