The use of Atropine diluted eyedrops of 0.05% is a topical pharmaceutical method of reducing the progression of myopia (short-sightedness) and is particularly useful for candidates who are at risk of high myopia or pathological progressive myopia. Candidates for this form of myopia control can be as young as middle primary school and applies to those with myopia and astigmatism of even high diopter degrees. Studies have shown effectivity of Atropine eyedrops in slowing myopia progression in children by 27%-75%, depending on concentration.
This method of myopia control involves the use of an eye drop administered nightly before sleep, the wear of multifocal transition glasses and a 3 monthly review schedule. Compounded drops can ordered and collected at Clarity Optical in 3 month supply batches.
Compounding Eyedrops
Atropine 0.05% eyedrops have a one (1) month expiry from date of opening. These can be ordered and collected in person from Clarity Optical as a three (3) month supply as 3 x 15 ml bottles and must be refrigerated, even if unopened.
Review Schedule
The use of Atropine 0.05% eyedrops as a myopia management therapy is conducted on a two (2) year treatment block. During this time, it is important to attend all scheduled review appointments to monitor for any changes in refractive prescription, side effects or any changes to ocular health.
During your reviews, your optometrist may conduct a series of tests that can include the use of cycloplegic eyedrops, OCT scans, retinal photography and regular prescription checks to ensure minimal changes to both your prescription and ocular health.
At the end of the two (2) year treatment block, Atropine therapy will be discontinued and you will be monitored for any significant changes in prescription after the cessation of treatment.
Should there be any changes during the course of treatment, please feel free to contact your optometrist to schedule an examination.
Book an appointment with our optometrist today to discuss if this option is beneficial for you or your child.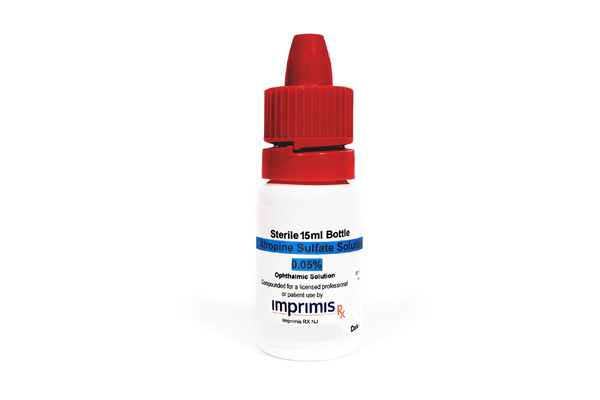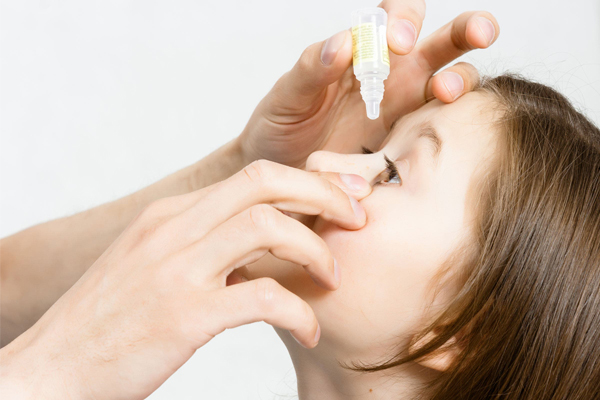 Myopia Control Treatment Options:
Follow us on Social Media!