Those in their forties and older who need reading glasses but want the convenience of having natural vision at all distances in one pair of glasses, then a good pair of multi-focals is your answer.
At Eyewear Central we pride ourselves as Multi-focals experts as we have the expertise, the technology, and the support of some of the best Optical laboratories in Australia. Our Optical advisors are well trained to take precision measurements to ensure optimum performance from your multi-focal lenses.
We also offer a new generation of lens called Custom Multi-focal Lenses. It's a lens like no other as it is designed specifically for an individual, taking into consideration the individual's anatomy, visual requirements, and frame choice. With this lens, the wearer will have extremely wide fields of vision, be able to see things quickly and easily, having natural and comfortable vision all day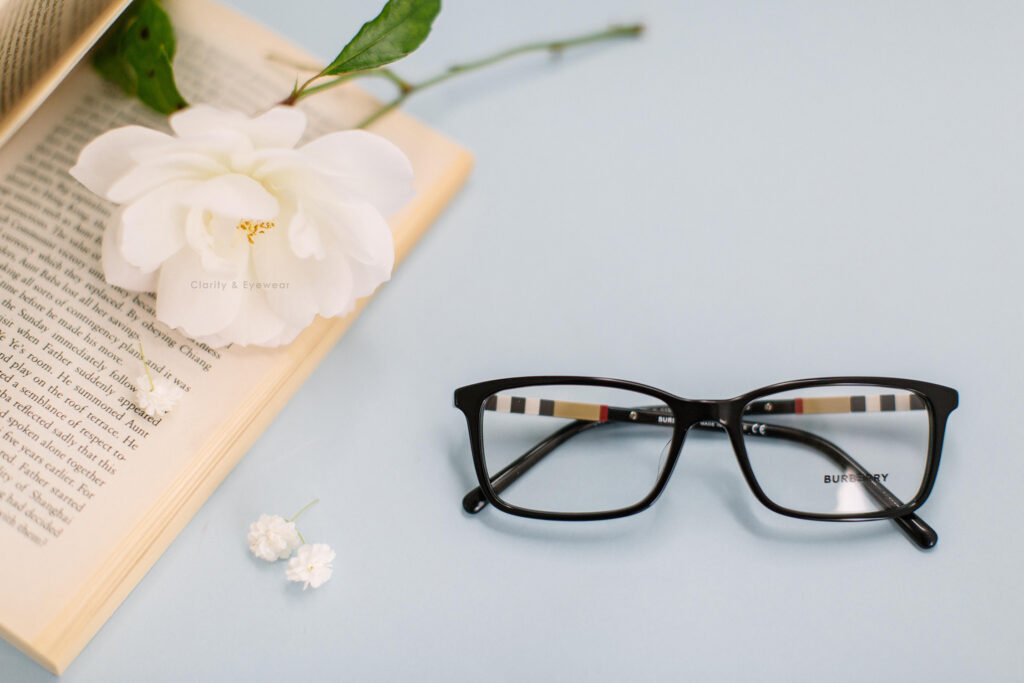 Follow us on Social Media!