We have a huge selection of frames in store, from the high-end fashion houses of Bvlgari and Gucci to the more casual styles of Ray Ban and Oakley.
Our knowledgeable team members are passionate about helping you pick out the perfect pair of glasses.
Our Kid's Selection includes a range of frames with 2 years Unconditional Warranty !!
Our Kid's Selection includes a range of frames with 2 years Unconditional Warranty !!
Do you have a, low nose bridges, wide face shapes, and high cheekbones? ⁠
Asian-fit, A-fit or enhanced fit glasses
would benefit you. ⁠
Why?
These are designed for comfort to sit slightly higher on the bridge of the nose, which helps to lift the glasses off the face.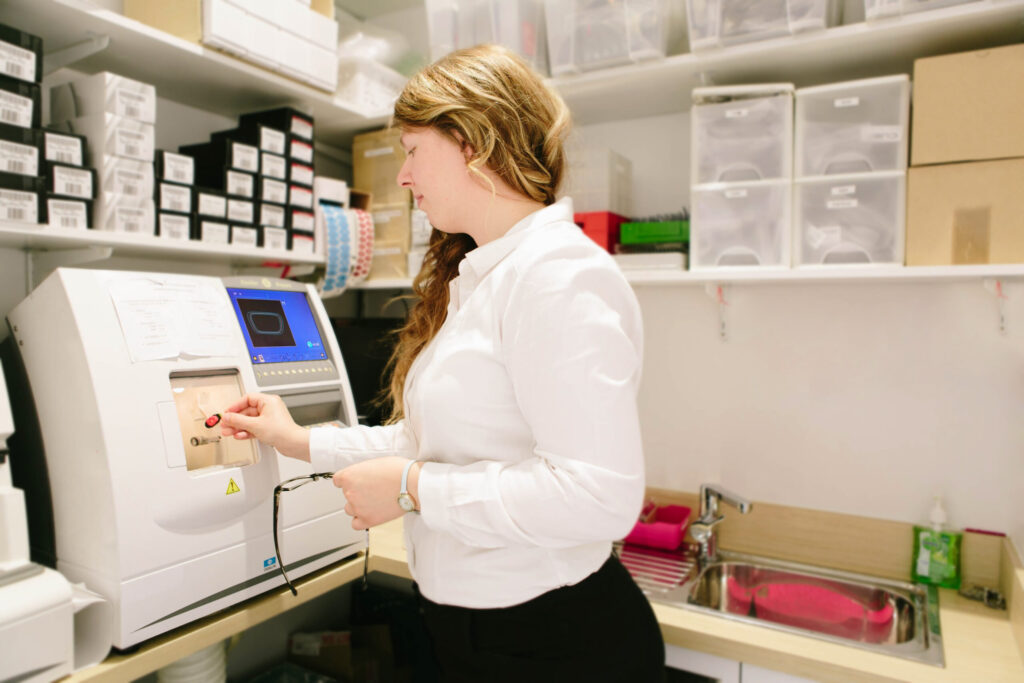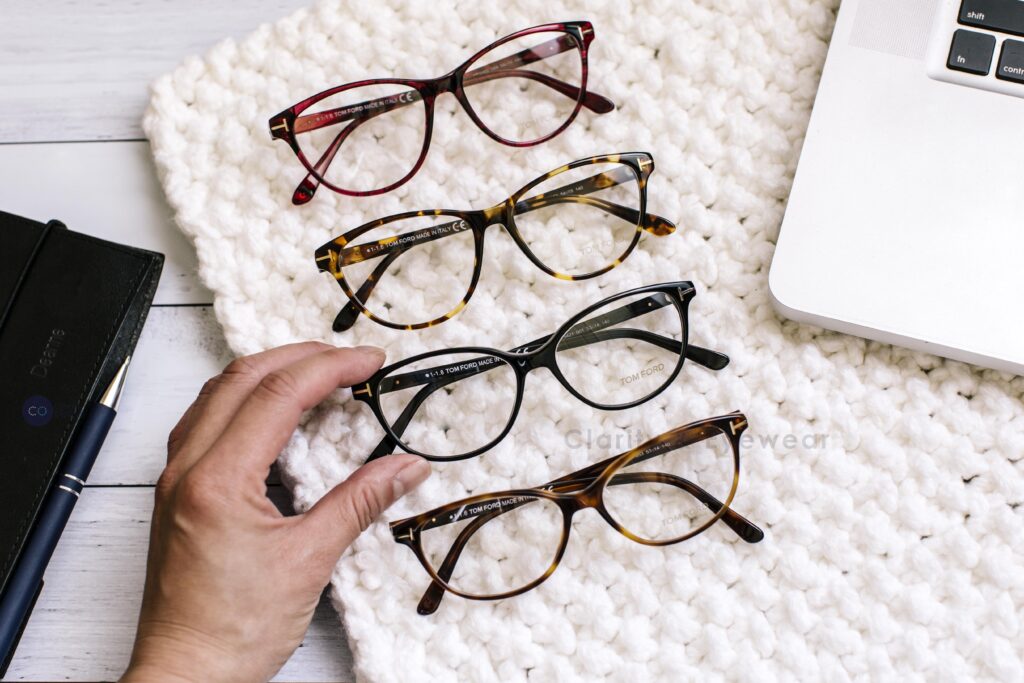 We have an in-house optical laboratory which allows us to complete most single vision glasses within the hour.
As an independent, we are able to pick and choose the best products from all the Optical Labs in Australia.
For adaptive prescription sun-wear we offer: Transitions, XTRActive Transitions, Vantage Polarized Transitions.
We also offer a great variety of options for prescription sunglasses, including: Digital freeform sunglasses lenses for wrap-around style sunglasses, Polarized lenses, Oakley-made prescription sunglasses, Maui Jim Prescription sunglasses, Bollé Prescription sunglasses, and Sports-specific Multi-focals sunglasses.
Our Multi-focals uses free-form technology and offer the widest field of view with greatest clarity and comfort.
For those customers wanting the absolute best there is, we offer the latest Custom-made Multi-focals- which are Multi-focals lenses made exactly for the individual wearer, taking into consideration their facial anatomy, frame size, and position of wear.
We are now more digitally connected – from working at home, to online classes, to binge-watching Netflix. 
If your eyes are feeling tired or strained after a day of staring at screens, follow our 20/20 rule. Alternatively, you can add a blue light filter lens to your glasses.
Benefits of Blue Lenses
* Filters harful blue light from digital screens
* Reduces glare and increase contrast
* Reduces symptoms of early age-related macular degeneration 
* Alleviates discomfort from digital eye strain
Book an appointment today to find out more about blue-light protection lenses. 
Follow us on Social Media!